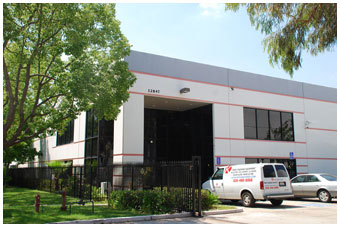 Ko Tai Machines, Inc. is a leading supplier of finishing equipments, which are complete lines of UV coaters, Die Cutters, Foil stampers, Folder/gluers, Laminators, Paper Cutters and Food Container machinery. Installations are all over the world by the thousands and equipments are known for excellence in performance and reliability. Our equipments continuously offer new and great features and solutions that deal with the constant changes and challenges of the industry. Without sacrificing quality in any way, we price our machines at the lower price points in order to help our customers lower their costs, make faster returns and stay competitive. For each installation, Ko Tai Machines, Inc. stands behind it with extensive parts inventory and professional customer service. At Ko Tai Machines, Inc., we understand the importance of after-market service and take customer satisfaction very seriously. Our service includes:
Free installation
Free operator and maintenance training
Standard and extended warranty
Regional technicians on call
Prompt delivery of parts
Free unlimited phone technical support after warranty
The product section of this website intends to provide a general coverage of our equipments. However, the information may not be as complete and detailed as we hope for and continuing product development and improvements often result in changes in models, features and specifications. So please check back from time to time and contact us for further information and updates.
Also don't forget to ask us about our factory rebuilt machines which are of super values for your dollars.
Dealer inquiries are always welcome!

We hope to be of service to you!